New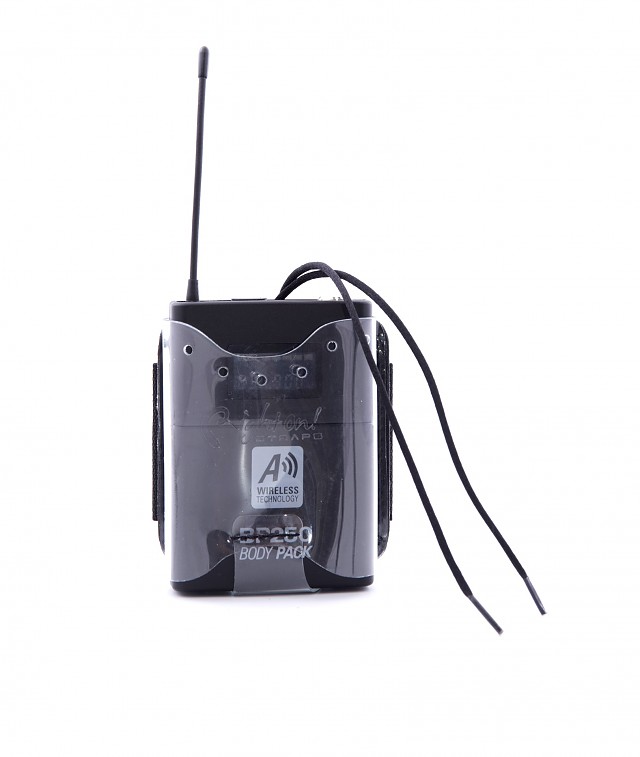 WIRELESS POCKET TRANSPARENT
Ref. WIRELESS TRANSPARENT
In stock
Instrument: Guitar , Acoustic Guitar, Classic Guitar , Bass Guitar, Ukulele-Mandolin, Mandolin, Banjo, Bass guitar, Electric guitar, Nylon strings guitar, Spanish Guitar
Material: No leather
The TRANSPARENT Wireless Pocket is an ideal pocket to hold and adjust the wireless transmitter, body-pack, in-ear monitoring , that would be connected to your guitar strap and or the trousers belt, that gives you freedom of movement with no more worrying about the transmitter being in the way or falling from you as you perform . 
As it is made of transparent material, you can easily view the transmitter screen without taking it out of the specially designed pocket holder. 
Please note that the adjustable elastic part measures 6.5 cm, so it will fit perfectly on 7cm-8cm straps, or can be placed horizontally on the adjustable part of the strap using the "belt" pin.
The Wireless Pocket is made of synthetic material and 100% free of any animal parts.