Legend JH
Ref. 8419612000391
In stock
The RightOn´s LEGEND JH guitar strap  is a re-creation of Hendrix's most iconic strap, the one he wore on stage at Woodstock in 1969 and in many other stages. It's made from Jacquard-woven fabric and latex padding for a most comfortable playing experience, with genuine leather ends and a widely adjustable length to suit most players. If you're a Hendrix fan, don't miss your chance to add this strap to your collection.
This strap was also used by Elvis Presley in the famous Comeback Special by Elvis Presley concert in 1968 in which he wore the strap and the Hagstronm Viking II guitar with a style that has remained in the retina of everyone who has had the opportunity to see it and if you have not seen it you are already taking the time to see it, you have to.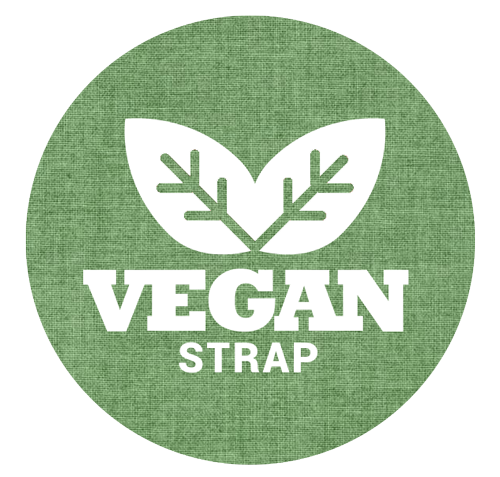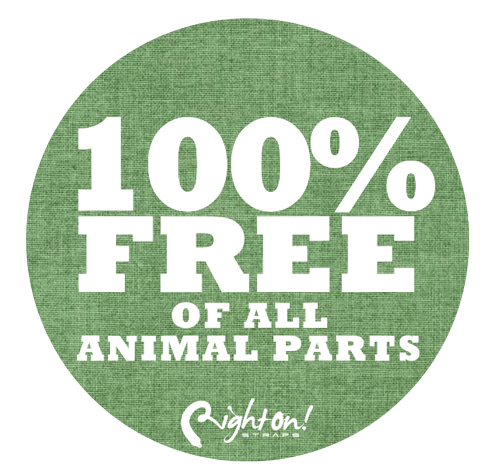 Sixties jacquard weave vintage style guitar strap with vibrant colors and cool vintage pattern. With durable, soft and comfortable microfiber backing, Low density latex padding and Tri-glide adjustment for high durability.
Pick Pocket in both ends, cool Looking guitar pick pockets on one strap for your convenience. 
Treat yourself to a bit more comfort and experience the feel of our special microfiber soft inner padding.
For the linings of this strap, we have used our special microfiber to avoid the strap from sliding, sticking and prevents the usual wear and tear on your stage clothes, so keeping you and your clothes fresh, saving you that extra time in shopping and panicking in the last minute as you realize you can't wear that old stretched out of shape shirt with the impossible to wash out sweat stain, that was caused by your old strap constantly rubbing on your shoulder as you performed your last gig.