Saxophone and clarinet neck strap Sambeat Vegan white
Ref. 8401170030309
Out of stock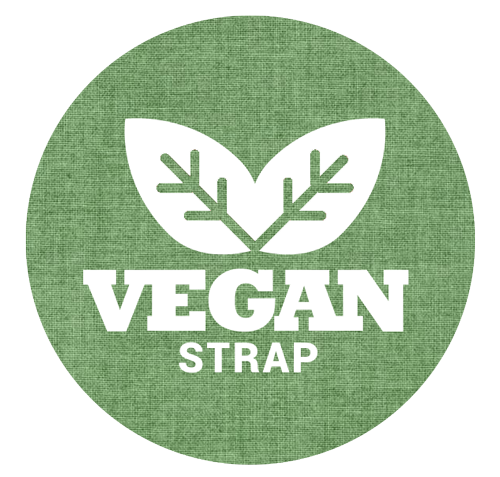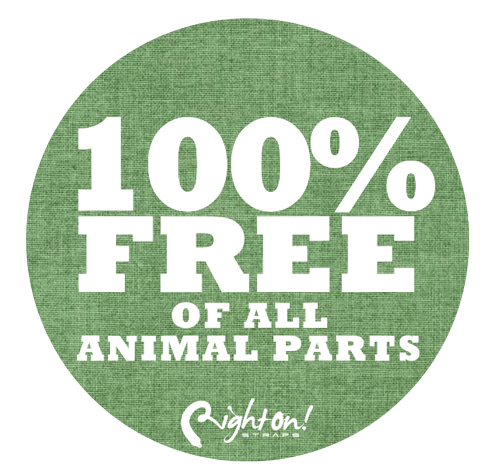 SAXOPHONE AND CLARINET: SAMBEAT VEGAN WHITE STRAP


• Ergonomically designed its shape and padding disposition have been studied to ensure adaptability to each individual neck shape.
• Ensures adaptability and provides optimal weight distribution, keeping the vertebral area free.
• Padded with a specially developed latex to reduce pressure and stress on the neck.
• One size fits all. Perfect to fit any soprano, alto or tenor saxophone and all Clarinets.
• Length easily adjustable by yourself by simply sliding the adjuster up or down, even while playing.
• Includes two separated connectors for various thumb-rest fits for any Clarinet.
• The 6-hole length adjuster is specially designed to avoid affecting the carotid artery and ensures secure positioning with zero risk of slipping.
• Easy-to-use safety ABS swivel snap has been proven to withstand 26+ Kg (57+ pounds) of sustained force.