Roses II Brown
Ref. 8419612000384
In stock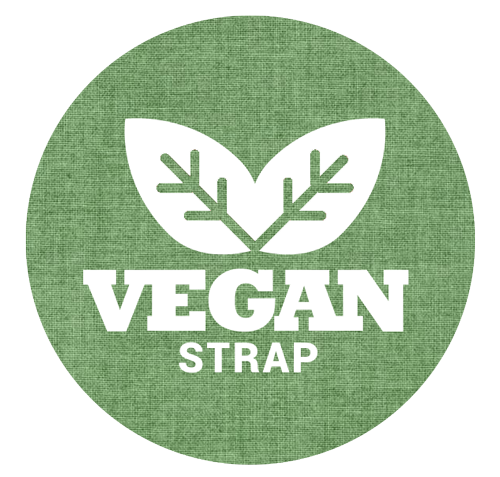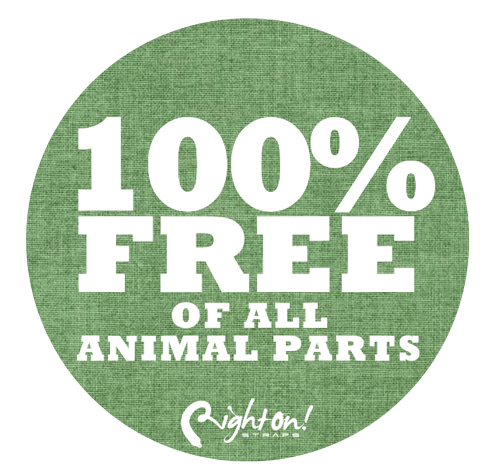 The Roses strap has a beautiful floral pattern. A hand embroidery texture with colors that really come into contrast with the background of the surface.
This strap measures 6cm wide. And has a long between 95-150cm with the tri-glide system to adjust the strap to the desired length. 
The surface of the Roses strap is made of fabric, and the end tabs are synthetic.
This strap is made without any cruelty to animals.
The Roses are made of synthetic materials and high tech fabrics with respect to the environment. The materials have been tested, so we can ensure the durability of them. 
It also has a microfiber lining that doesn't slip preventing sweat marks on your clothes , shirt , jacket , etc .
Treat yourself to a bit more comfort and experience the feel of our special microfiber soft inner padding.
For the linings of this strap, we have used our special microfiber to avoid the strap from sliding, sticking and prevents the usual wear and tear on your stage clothes, so keeping you and your clothes fresh, saving you that extra time in shopping and panicking in the last minuet as you realise you cant wear that old stretched out of shape shirt with the impossible to wash out sweat stain, that was caused by your old strap constently rubbing on your shoulder as you performed your last gig.
This strap is padded with 2mm latex which makes it very comfortable and lightweight.