B-Sandokan Black
Ref. 8401010100704
In stock
The B-Sandokan has a surface reminiscent of western engravings, hence making it a strap for adventure. This strap resists with the strength and persistence over time, due to the high quality materials that we use to make this guitar strap. 
This strap is 8 cm wide. And has a long range between 98-153 cm with the exclusive RAS (Righton Adjustment System) to adjust  the strap to the desired length in the most accurate way.
The surface of the B-Sandokan strap is made of fabric, and the end tabs are synthetic. Vegan strap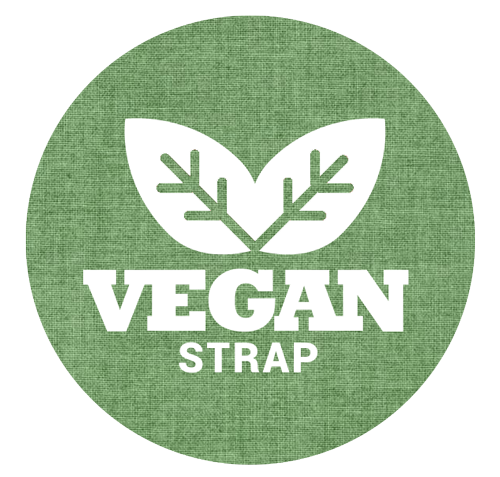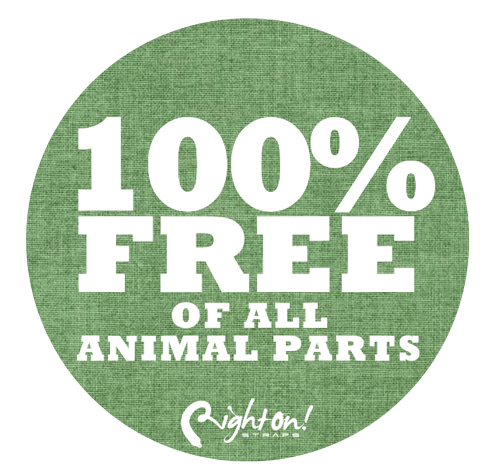 The Sandokan is made of synthetic materials and high-tech fabrics, with respect to the environment. The materials have been tested, so we can ensure the durability of them. 
It also has a microfiber lining that doesn't slip, which stops sweat marks, wear and tear to your clothes and uncomfortable constant rubbing while you perform.
This strap is padded with 5 mm latex, which makes it very comfortable and lightweight. 
All the RightOn! Straps are designed and manufactured in Spain. 
Subscribe to our channel, and enjoy RightOn! Tricks and features!