New
Cream Basic Beige
Ref. 8419612000018
In stock
Hey , here is a strap that is just simple but cool at the same time with nothing to prove , a nice light easy but strong secure high quality and 100% VEGAN .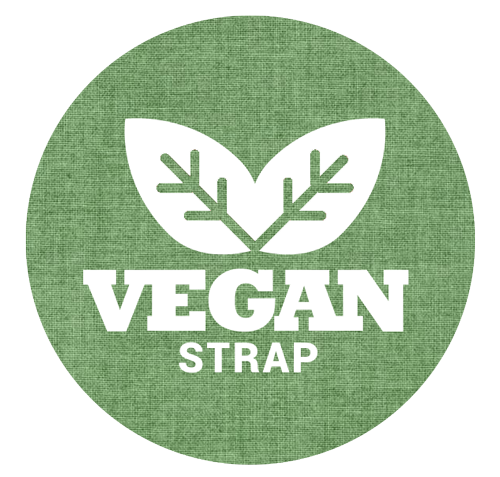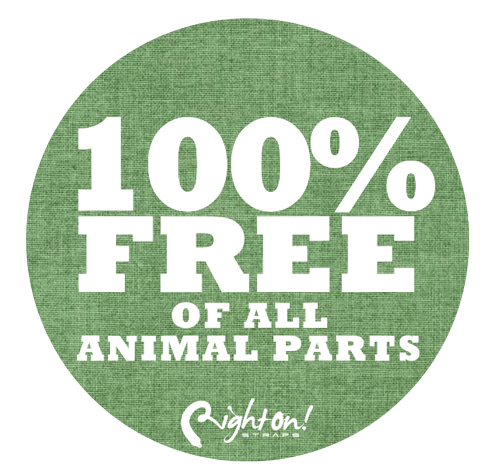 5cm wide,  guitar straps  easy to carry, for guitarist and learners. Adjustable design, very versatile.
High quality fabric, lightweight, durable and very versatile, both for expert guitarists and beginners.
The metal slide allows the adjustment of the length of the strap for a suitable adjustment to its height and the instrument. Its good construction also allows the strap to be durable.