Jungle Orange
Ref. 8401070230076
In stock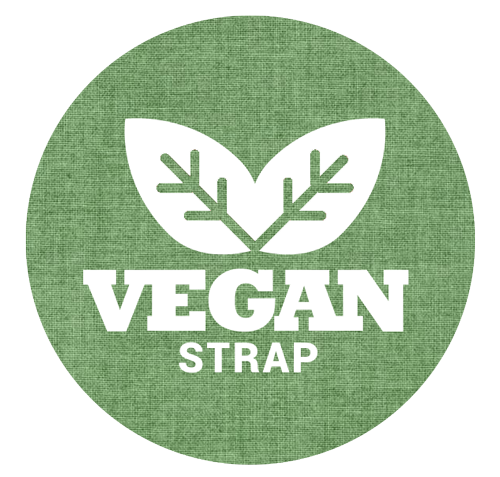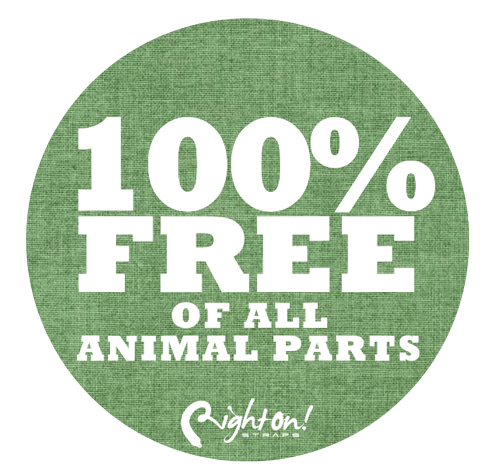 Ready to reign in the concrete jungle? The Jungle strap has the wild and the avantgarde you should add to your guitar or bass. With its striking pattern this is not suitable for the timid ones.
This strap measures 6cm wide. And has a long between 150cm with the exclusive RAS (Righton Adjustment System) to adjust the strap to the desired lenght.
The Jungle strap is made of high-tech synthetic materials and fabric.
The materials have been tested, so we can ensure the durability of them.
As in all the MOJO Collection, this strap is made without any animal cruelty. It also has a microfiber lining that doesn't slip and swet-wicking. This strap is padded with 5mm latex which makes it very comfortable and lightweight.
In the front end tab, has two small pockets for the picks, and in the back end tab has two "Fast dispender pick". You'll never lose your picks, throw it to your audience!.
All the RightOn! Straps are designed and manufactured in Spain.
Subscribe to our channel, and enjoy RightOn! tricks and features!