Bolt Gold
Ref. 8401070410713
In stock
We are not the first and we'll be the last doing a lightning bolt guitar strap, but seeing so many straps and all so similar and without that special touch that along with our guitar were something awesome, we decided to make our version of the lightning strap,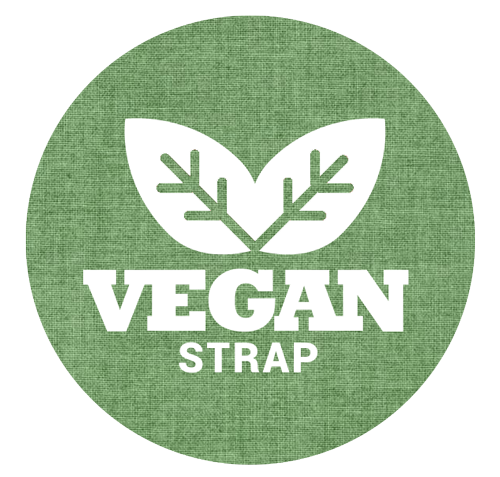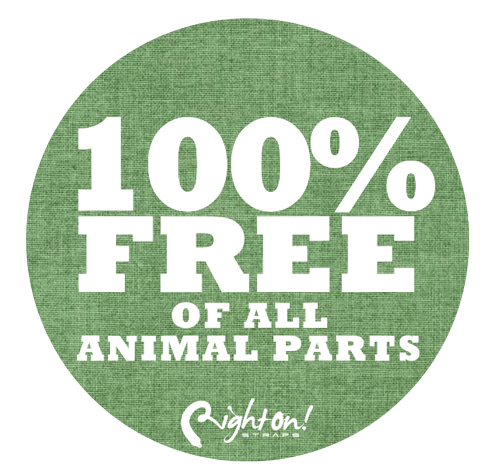 We did a lot of tests of color and material, and finally we decided on this material with a texture that reminds us of the surface of a meteorite, and the lightning bolt, as could not be otherwise had to shine and bright, but just the right shine... the final combination is ...you can see ...it's a killer strap.
Subscribe to our channel, and enjoy RightOn! Tricks and features!