B-Bond Black
Ref. 8401010070700
In stock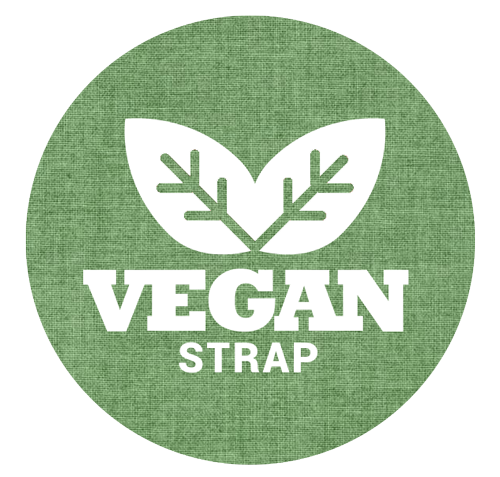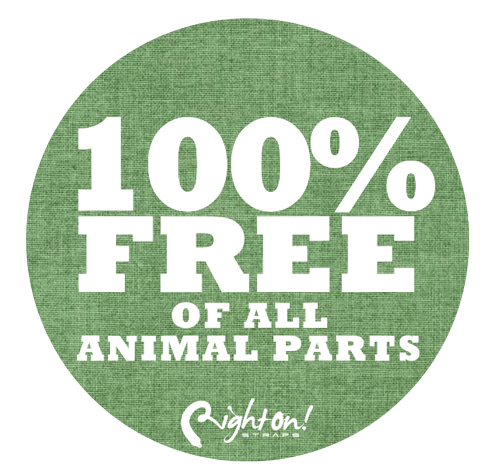 This extra-wide strap measures 80mm and features vegan cushioning, making it comfortable for extended periods of standing while playing bass or guitar. The grip it provides during playing ensures that your instrument stays stable. It works equally well with acoustic and electric guitars, as well as bass guitars. 
You can adjust accurately lengths according to your needs with the RAS system.
Subscribe to our channel, and enjoy RightOn! Tricks and features!