B-Sunburst
Ref. 8401010110000
In stock
The surface of the Sunburst strap is hand painted, creating an amazing effect . The B-Sunburst colour effect is present in many guitars, it's time to put this on a strap.
The B-Sunburst strap is made of high-tech synthetic materials.  It also has a microfiber lining that doesn't slip and helps to resist sweat. This strap is padded with 5mm latex which makes it very comfortable and lightweight. 
All the RightOn! Straps are designed and manufactured in Spain.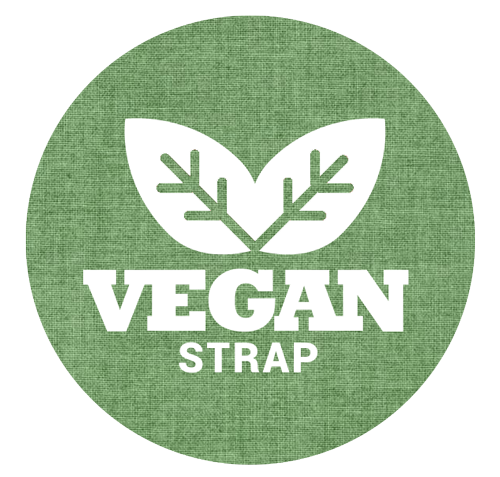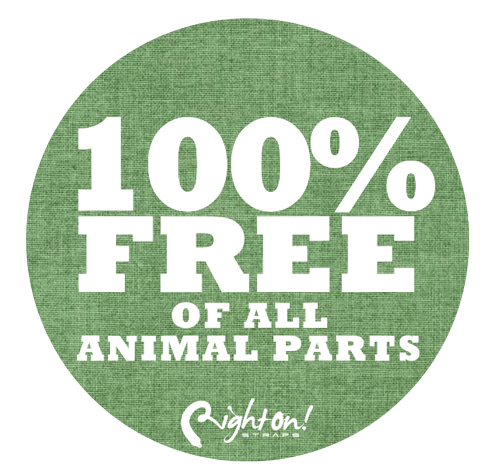 Subscribe to our channel, and enjoy RightOn! tricks and features!